Professional Magento Development Company
With a great team on board, we have been providing the best Magento 2 Development Services to our clients in various industries successfully over the years. Our team likes to work on complex projects which add more value to our clients. Having much passion for the highest quality, we never compromise with Magento standards.
If you are planning to work with a development company for the long term, we are the right people to associate with. Our solutions in developing Magento stores meet all your eCommerce needs and ideas.
Our Services

Magento Consulting
We do end-to-end consulting for all Magento websites. We will troubleshoot all your issues with your website to ensure that you provide the best services. From errors to page load optimization, we will guide you with the industry best practices so that you're website is in great form.
Magento 2 E-commerce Website Design
E-commerce website UI is essential for Sales conversions. Our experts help design classy designs with user-friendly UI. Make navigation and user experience perfect for your users. Achieve maximum conversion rates for your website with our effective design capabilities.

Magento 2 E-commerce
Website Development
Design, develop and create an aesthetic e-commerce website that promises to boost sales. An e-commerce website that makes customers purchase more, engage, and enjoy an incredible user experience. Magento experts will convert your ideas into a reality.

Magento 2 E-commerce
Website Optimization
E-commerce websites need constant care and conditioning to function well. Our Magento experts will keep your website conditioned and running smoothly. We monitor the uptime, website optimization, page load time to ensure that your e-commerce website stays relevant to your customers.

Magento 2 E-commerce Website Extensions Development
We help with website integrations to enhance your e-commerce capabilities. Customized enhancements based on your requirements will be full-filled. We also do Rest API integrations making collaboration with other applications more effortless.

Magento 2 E-commerce Website Migration
We understand the need to change with changing times. Migrate from anywhere to Magento 2 without having to compromise on any functionality or data. Get newer and more fabulous features, added functionalities, and more customization opportunities.

Magento 2 E-commerce Website Upgrade
Magento 1 is the past of e-commerce websites. The future is with Magento 2. Migrate from Magento 1 to Magento 2 without losing on your SEO ranking, database, or customer data. Review the latest summary of the technology stack to understand the full potential of Magento 2 services.

API Developments for
E-commerce Websites
Magento Rest API is a part of Magento Enterprise and Community edition. It will help integrate your business with other applications and make them reliable and secure. We undertake Magento REST API Integrations to help your business achieve the desired results.

Magento 2 Downgrade Services
Sometimes business need to give up on the enterprise plan and move to a community plan. We analyze all the changes that can be incorporated into the community plan. We migrate even your themes to make migration easy for your customers. We ensure data is intact and make your transition to the community as smooth as possible.
Our Development Process
Every company has a defined process in place. Our experts follow our time-tested process to design, develop and implement all our e-commerce websites. We work using standard development procedure to improve our delivery efficiency. Our tactical processes help us shine brightly in the industry.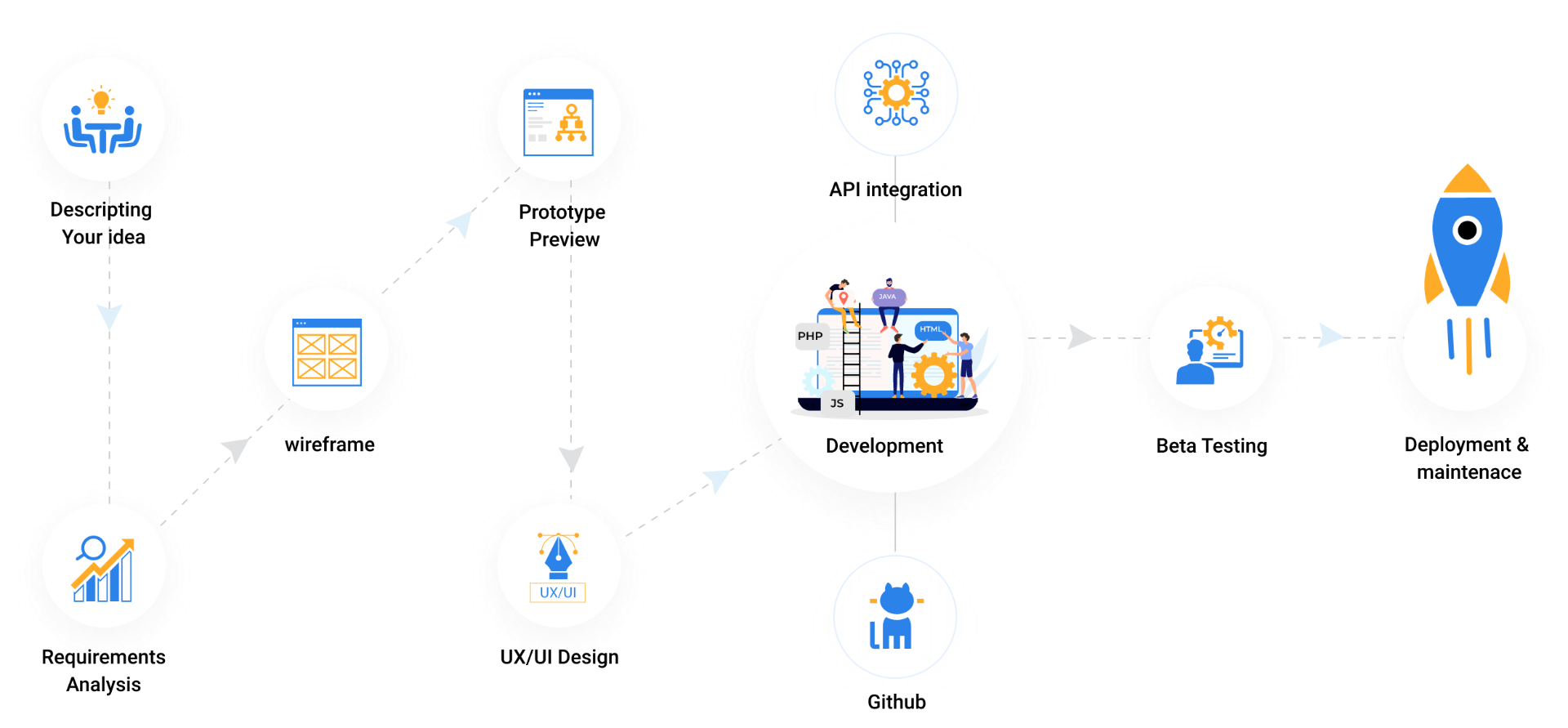 Hire Magento 2 Developers
Hire our experts on the go, based on your needs, whenever you want their help. We provide 100% flexible hiring needs.
Part-Time
4 hours/day 5 days/week
Full Time
8 hours/day 5 days/week
Hourly Basis
Starts with 40 hours pay as you go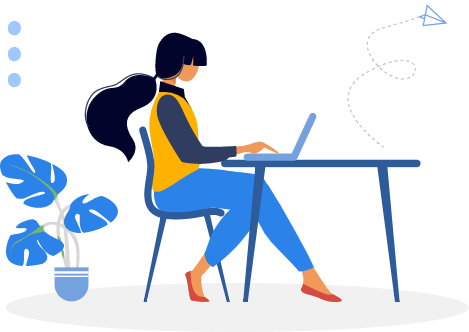 Tell us Needs! Our experts give you right proposals!